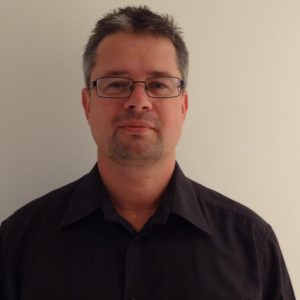 NPS MedicineWise has appointed Steve Morris as its new CEO.
Since 2009, Mr Morris has held the position of chief pharmacist for South Australia and in 2012 was also appointed executive director of SA Pharmacy. Before this he was deputy CEO of the National Prescribing Centre in the UK. Mr Morris has extensive experience within health and related areas, spanning government, community, hospital, primary care, industry, university and NGO sectors.
NPS MedicineWise Chair Peter Turner said: "We need continued investment in quality use of medicines and other health technologies at a time when there is a proliferation of new medicines and diagnostics reaching the Australian market.
"Mr Morris brings exceptional leadership skills coupled with a deep knowledge of quality use of health technologies that will ensure NPS MedicineWise continues to deliver on its mission to enable people to make and act on the best decisions about medicines, health technologies and other options for better health and economic outcomes."
Mr Turner also paid tribute to the outgoing CEO Dr Lynn Weekes: "Lynn's leadership over the past 20 years has been exemplary and has cemented NPS MedicineWise and quality use of health technologies as an integral part of the health system.
"We applaud Lynn's vision and unwavering commitment to supporting consumers and health professionals right across the system to achieve better health outcomes, and we wish her every success for the future."
Mr Morris will take up the position in early September.